Social media posts designs.
Fanndar daily facebook posts and adds.
Working on Fanndar daily social media posts is a very difficult task,
because it has this unique direction
that mixes design with illustration and all of this from scratch with no stock pictures.
Fanndar Social Media Designs:
Fanndar is a design teaching center, which present a unique curriculum depends on creating an artistic point of view.
and that's why I worked on a totally new concepts matching the tone of the brand which is not that friendly, and yet direct and honest.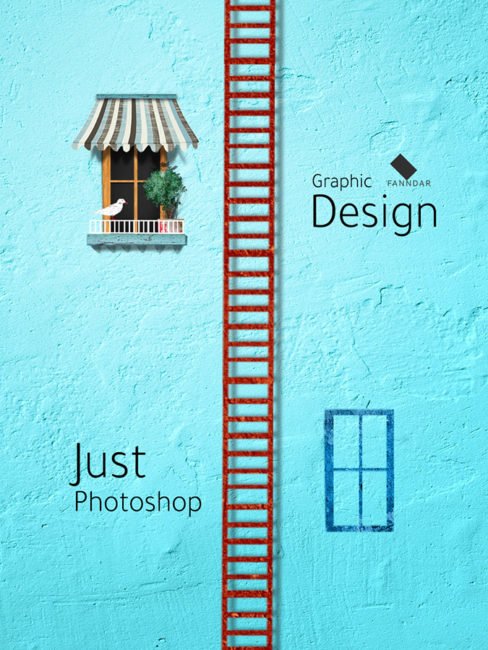 Social Media album talks about potential problems between designers and clients.
Some samples from individual posts and albums.