A project about society and restrictions..
The hand is me.. The hand is you..
The hand is all of us..
ONE HAND.. one move.. but different expressions and meanings.
How many impressions could you create from one hand?!
Same shape.. same point of view.. but a lot of meanings and messages.
Society could be a prison: boundaries, boarders, NO's, red lines.. etc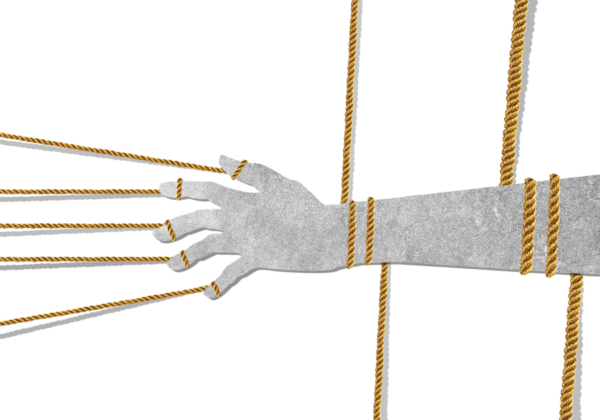 ONE HAND..
one move.. but different expressions and meanings.
How many impressions could you create from one hand?!
Same shape.. same point of view.. but a lot of meanings and messages.
Society could be a prison: boundaries, boarders, NO's, red lines.. etc